compound steel belt tractor sheave for elevator
ZXZ has long been developing and providing bearings with lower noise, higher bearing capacity and longer maintenance-free series for the elevator industry. Service life of the bearing is same as the elevator driving system, which is mainly used in the key parts of the tractor, guide wheel and escalator driving wheel. ZXZ has the leading bearing pre-grinding technology and high-quality raw material supplier system which provide a reliable guarantee for the research and development and manufacturing for the Elevator Bearing.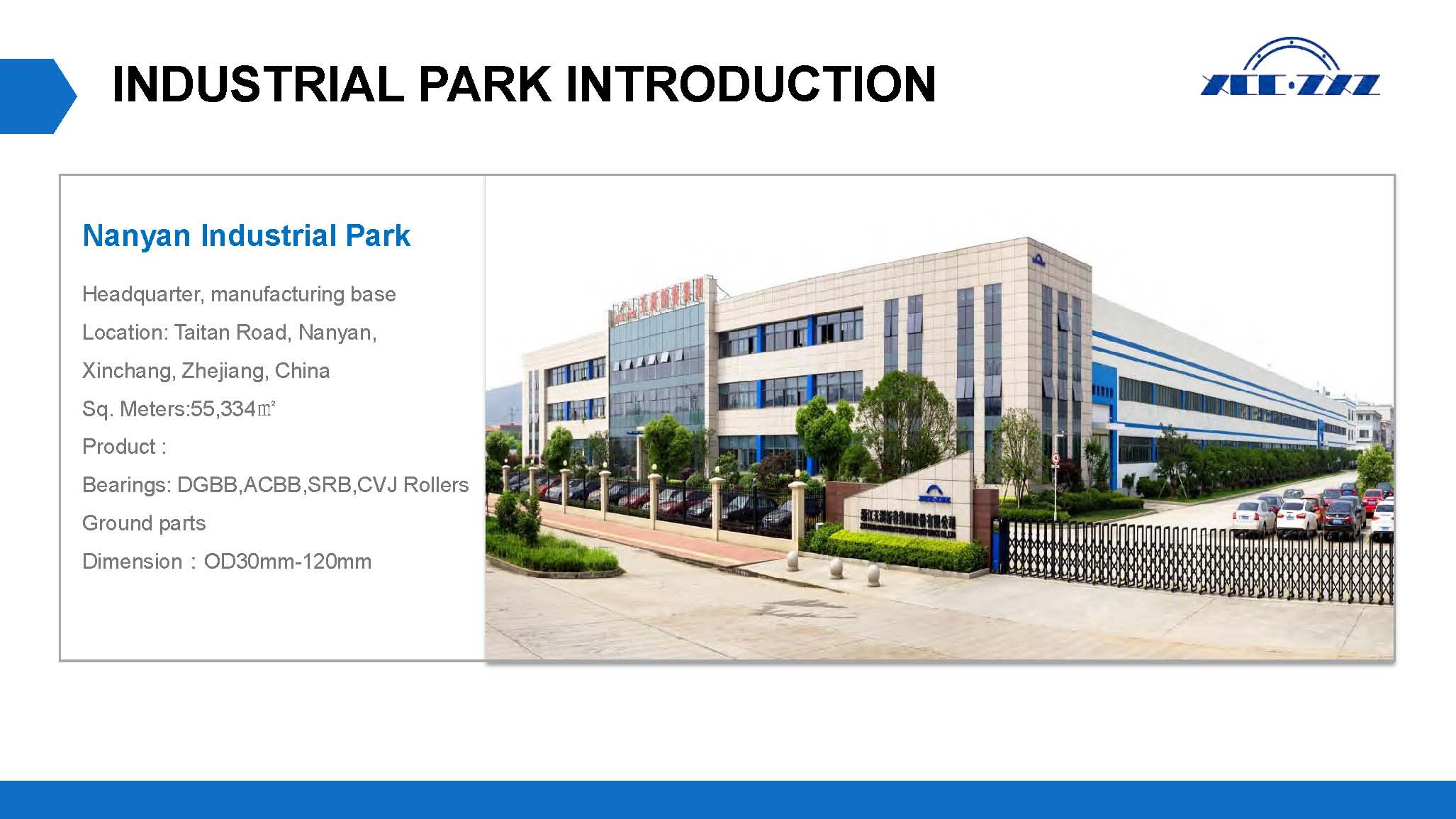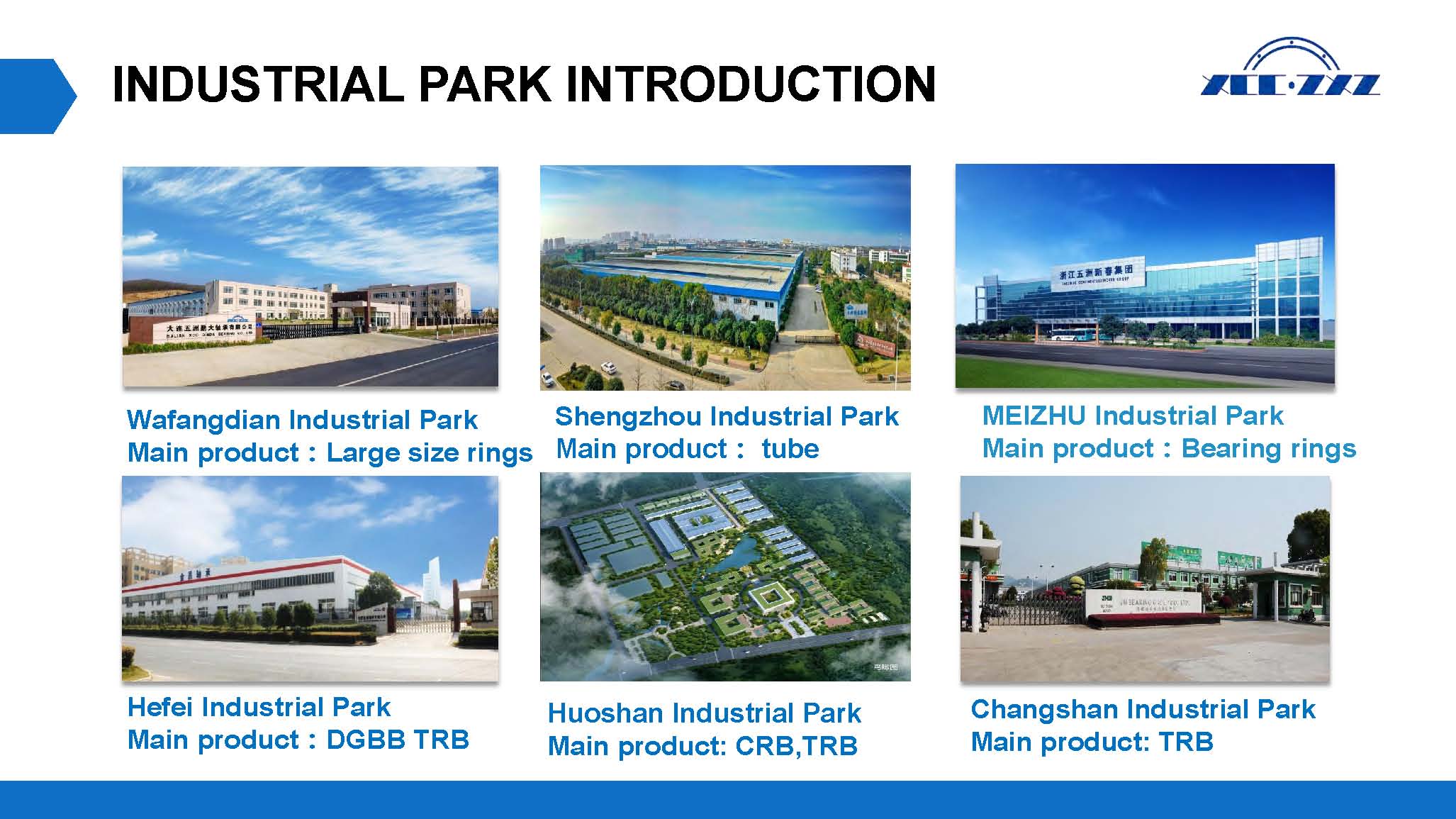 XCC has an integrated bearing production chain what combined with R&D, tubing, forging, turning, heat treating, grinding etc. Including auto Alternator Bearings,tension bearings, air-conditioner clutch bearings, Water Pump Bearings, Precision Machine Tool Bearings, chemical fiber & textile machinery bearings, as well as whole series of standard and non-standard Deep Groove Ball Bearings etc with high precision, high speed, low noise and long life.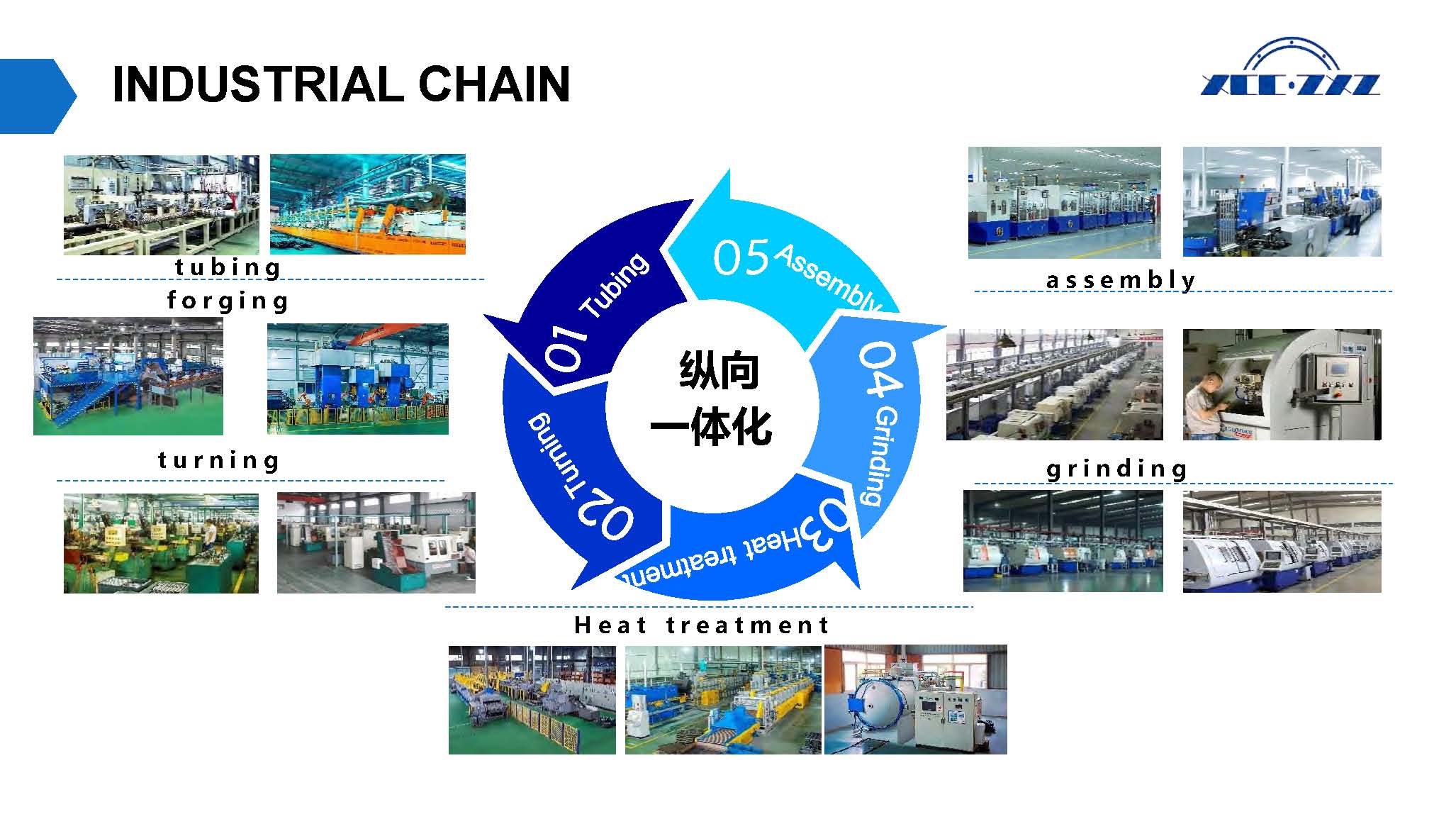 ZXZ build up entire bearing production line from steel tube, forging, turning, heat treatment to grinding and assembling after 10 years effort; high quality bearing rings which do heat treatment already provide for top 5 bearing manufacturer worldwide, production capacity reach 200 million sets annually; adopt full automatic CNC grinding and assembly line, benefit from big amount of advanced manufacturing equipment, ZXZ has ability to service for world class level customers.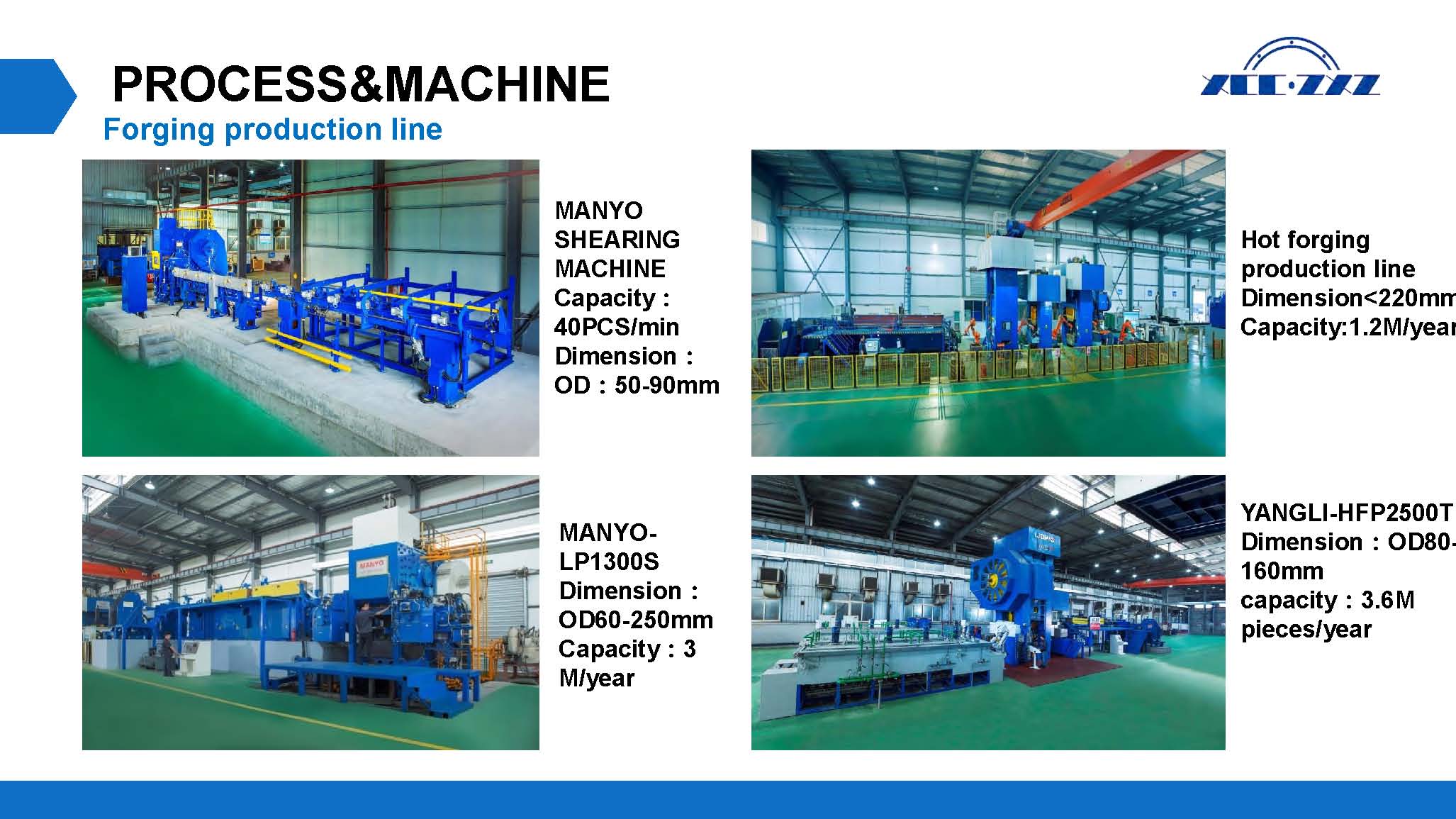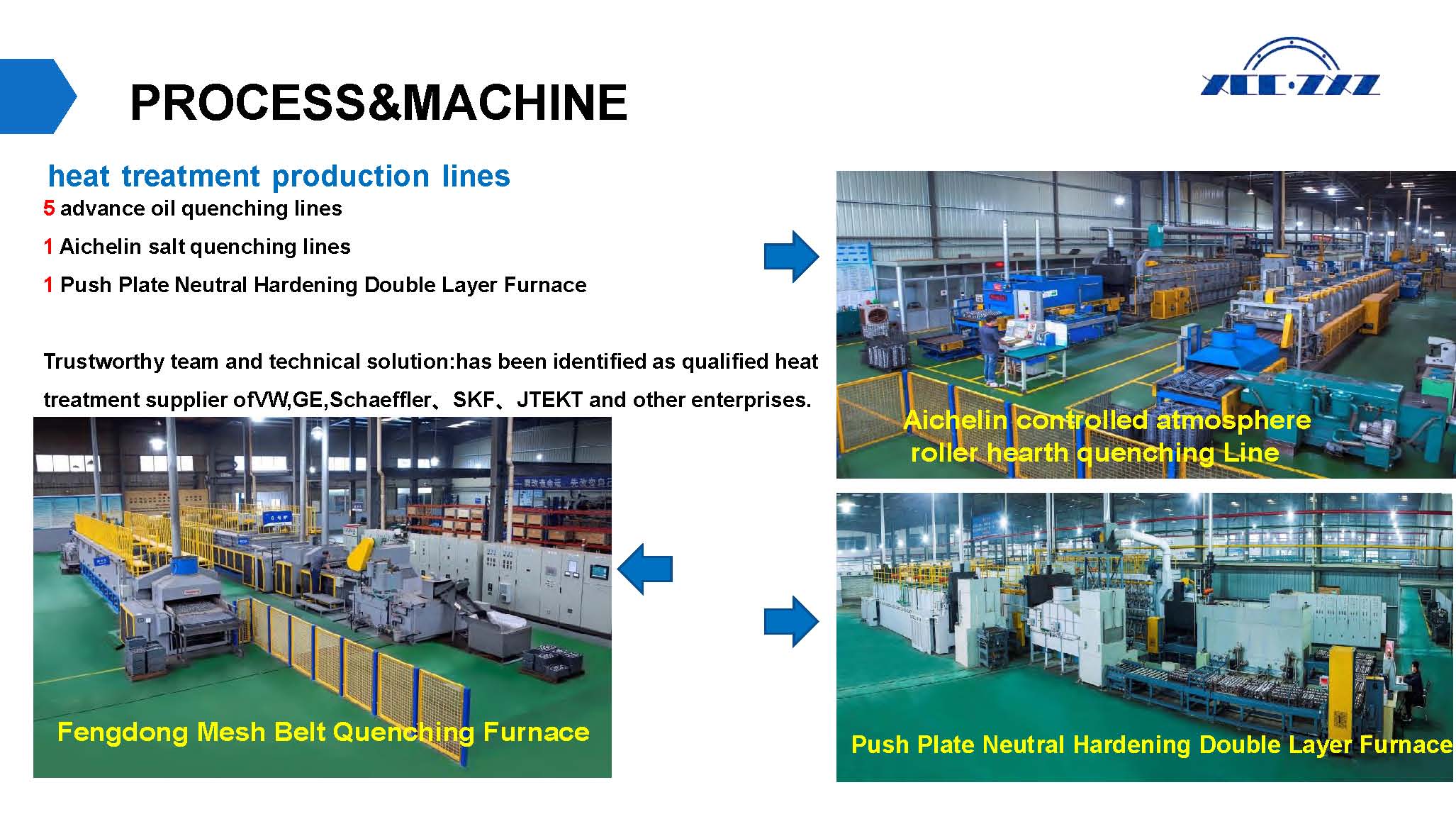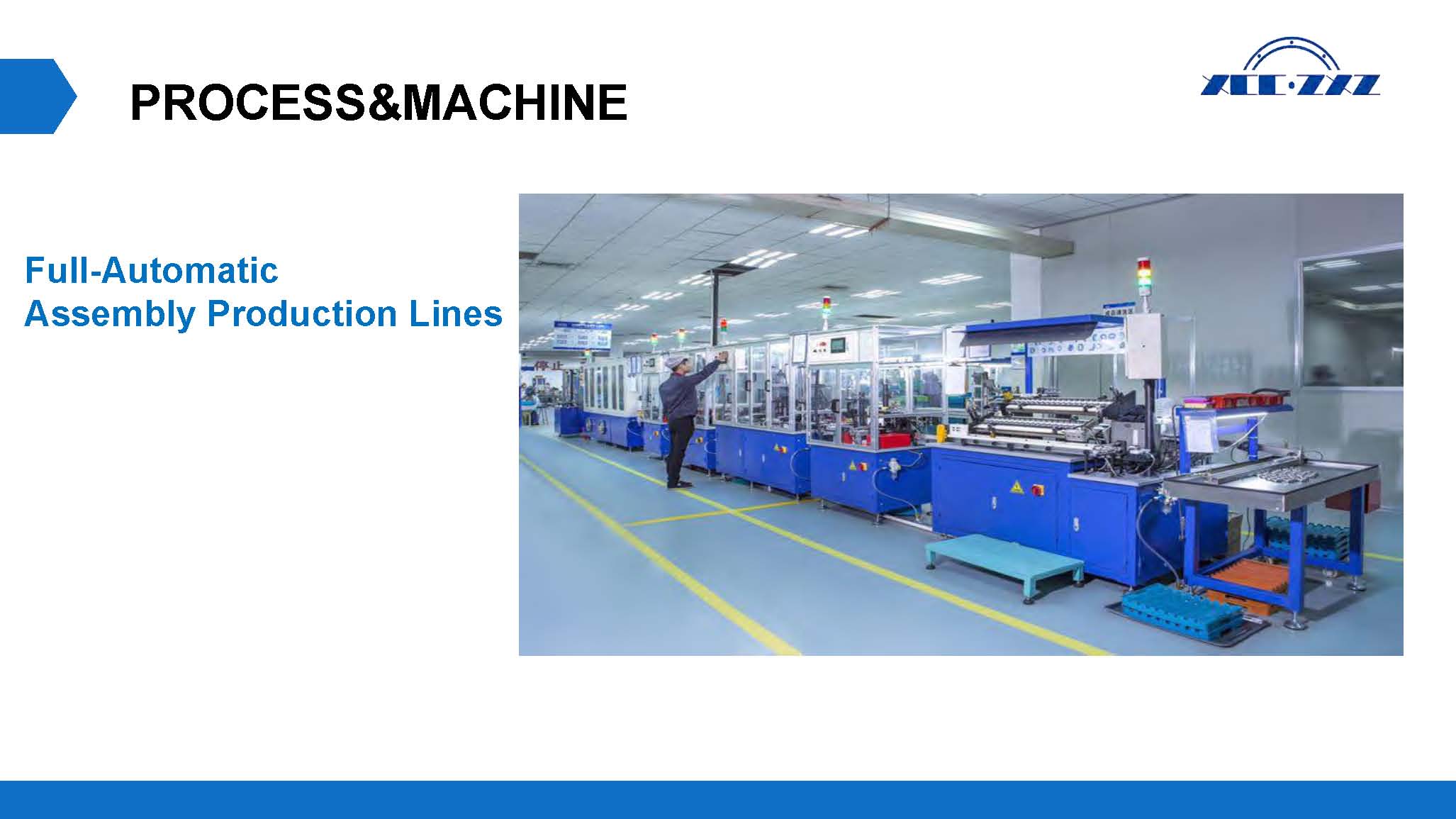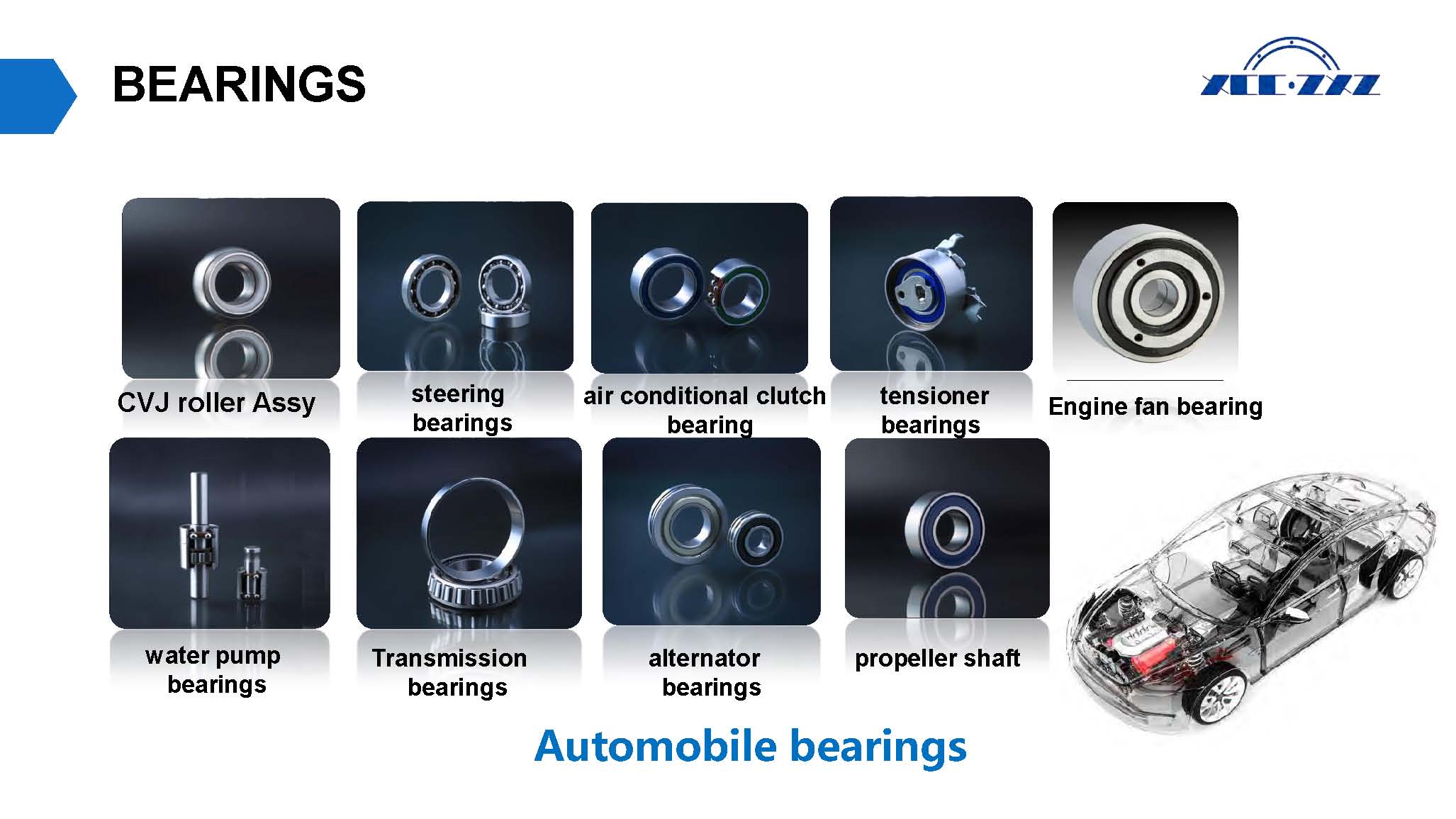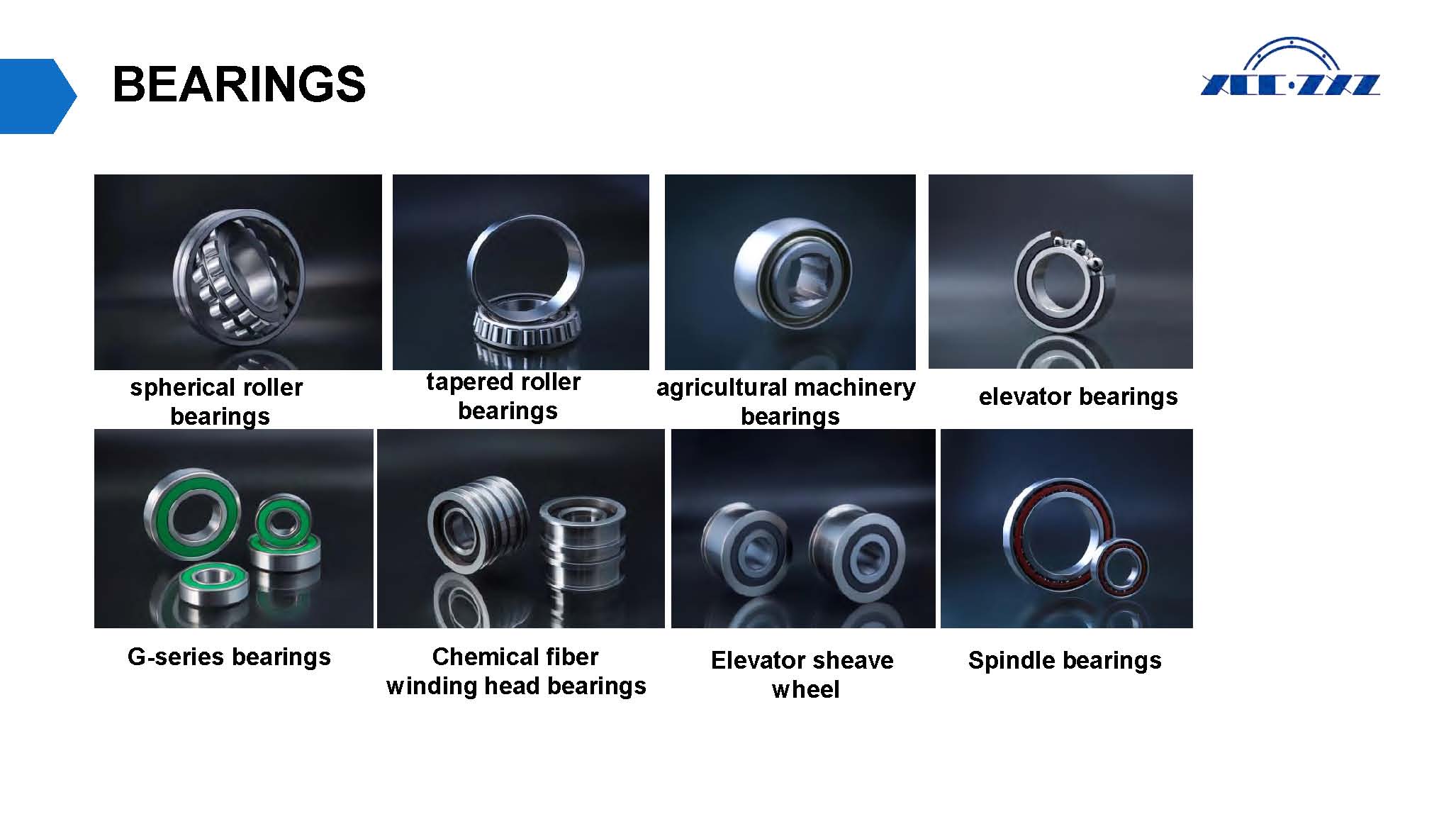 compound steel belt tractor sheave for elevator
Old structure problems
1. Poor stiffness and weak bearing capacity.
2. It cannot meet the requirements of 20-year operation.
3. The precision of integrated steel wheel is difficult to reach requirement, and the cost is too high.
4. High maintenance cost because it will replace whole sheave if one bearing failure.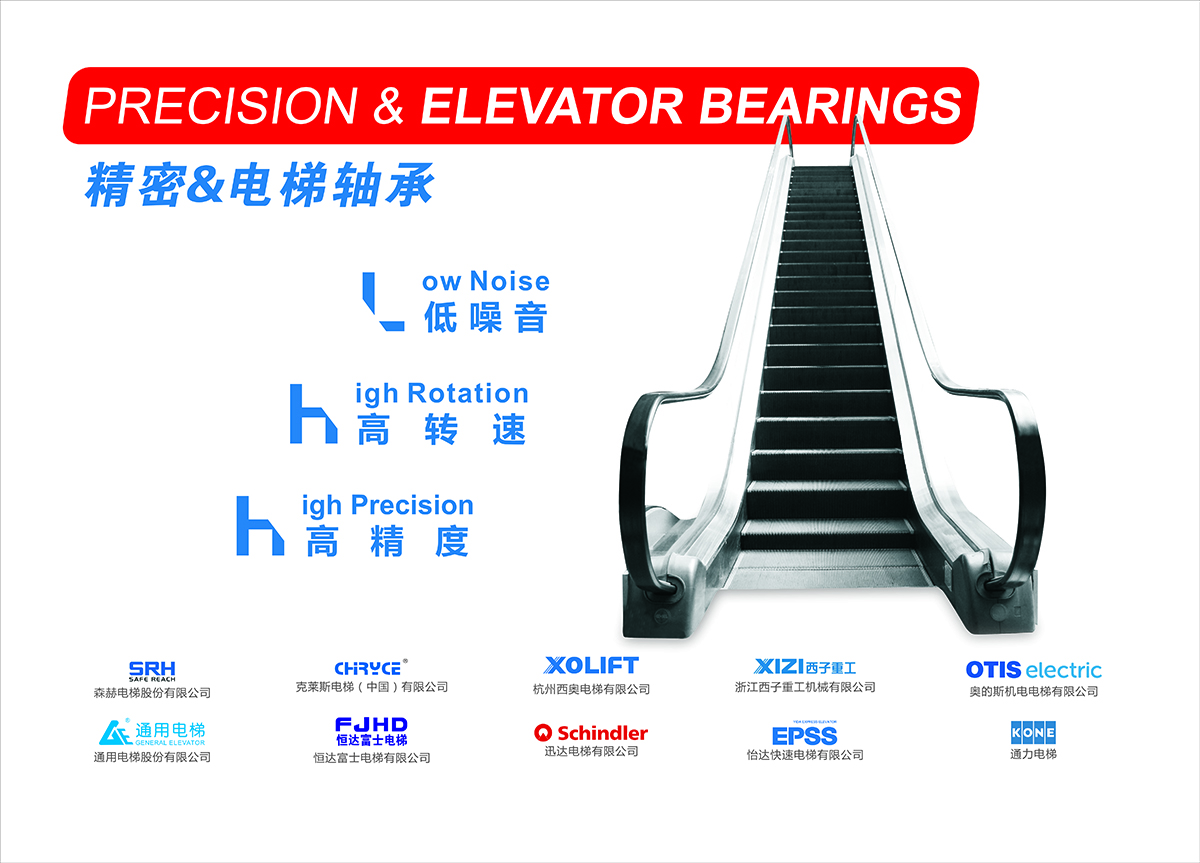 Advantages of the new structure
1. Each part shall be unitized, and its quantity shall be arbitrarily configured as required.
2. The bearing capacity of components is improved and the stiffness is increased.
3. Avoid the noise which caused by the consistent speed of each group of belt and skidding when the old structure in the operation process.
4. Reduce the number of spare parts, easy maintenance, can be replaced individually, reduce the cost of maintenance.
5. Convenient inventory management