Construction lift accessories
Requirements prior to installation of construction lifts
1, the installation quality of the lift directly affects its work performance, in order to make the equipment safe and reliable work and ensure the actual service life, must be installed in strict accordance with the requirements.
2. The units and individuals participating in the installation must have corresponding qualifications and meet the relevant requirements.
3, to participate in the installation personnel must undergo professional training, familiar with the main performance and characteristics of the elevator to install, with skilled mechanical operation skills and the ability to troubleshoot general problems.
4. Installation personnel should be in good health, free from hypertension, heart disease and other diseases, and should have a certain degree of education.
5. Installation personnel must wear safety protection devices (such as safety helmet, safety belt, etc.) as required. Installation and operation after drinking are strictly prohibited.
6. The installation personnel shall follow the unified command in the installation process, have a clear division of labor and assume their respective responsibilities, and shall not leave or change positions without authorization.
7, installation work, each hanging cage top platform should not be more than 2 people, lift weight should not exceed 500㎏.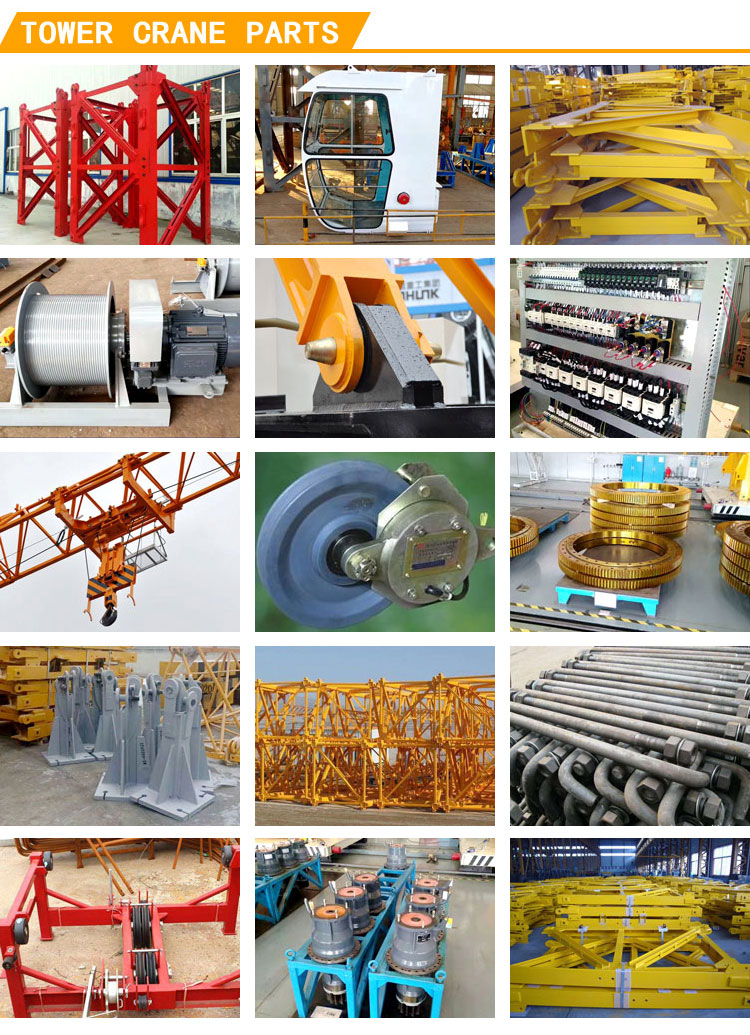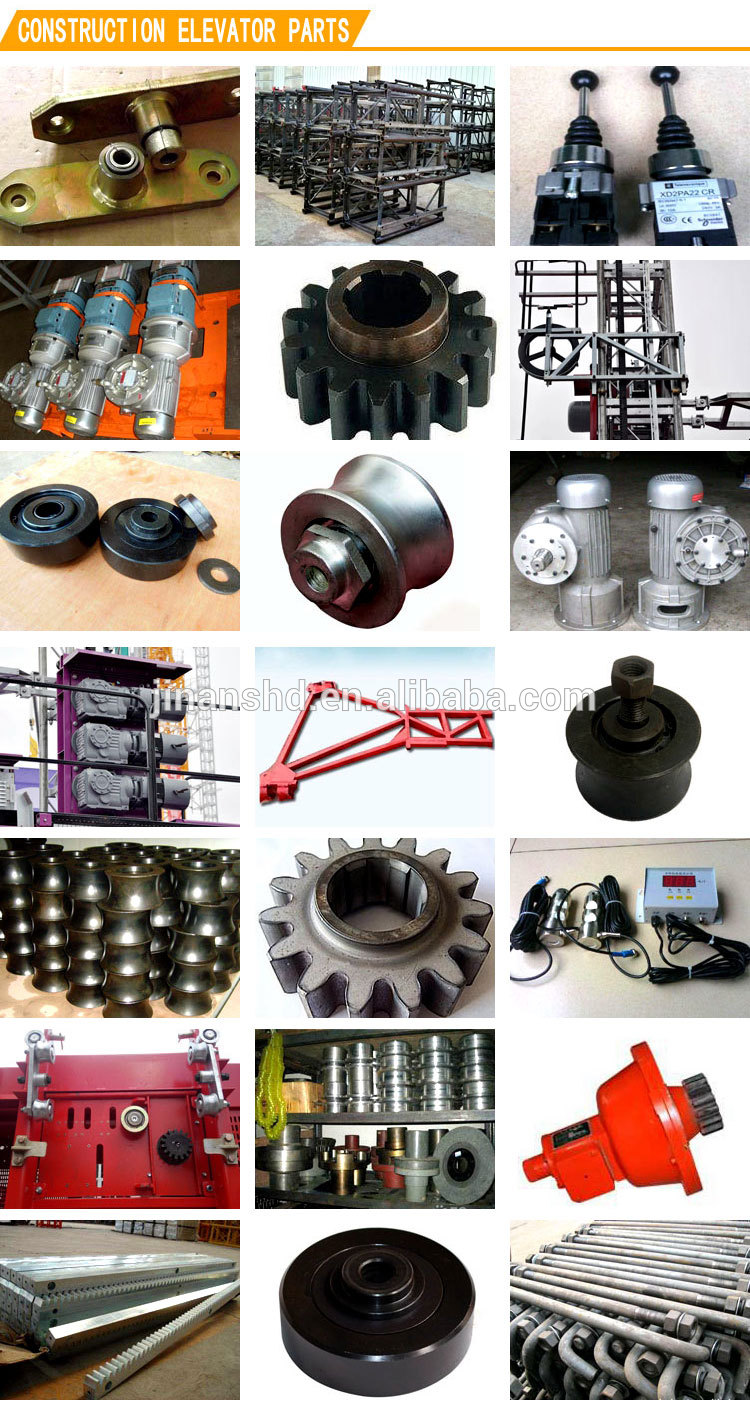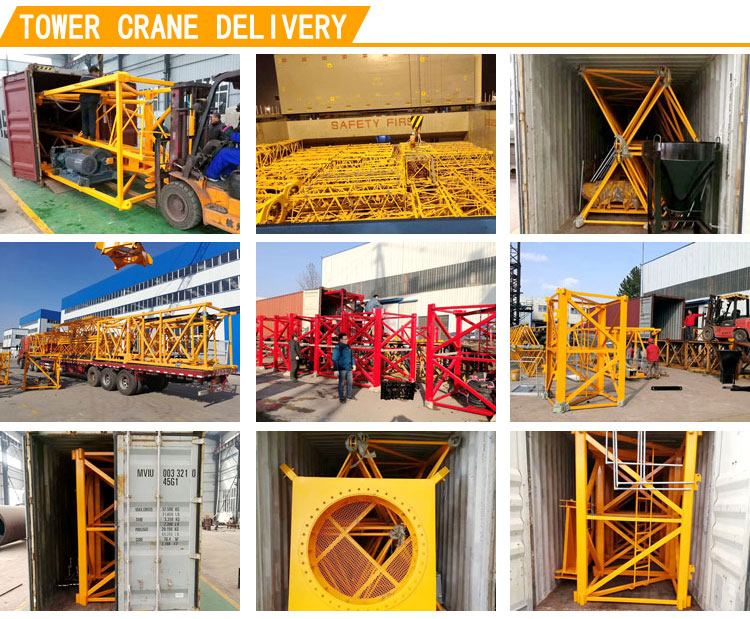 Product description:
Our main products are Tower crane Pessenger hoist and spare parts like the motor reducer , mast section , safety device , ....
France type and QTZ type tower crane parts, mast section. anchore frame, fixing angle, pin, bolt, various mech, assembly and spare parts, control box, resistance box and spare parts, drive room and spare parts, wire rope, pulley, cable etc. complete anti-parts
We can also supply any part of tower crane,such as hoisting mechanism,trolleynig mechanism,slewing mechanism and so on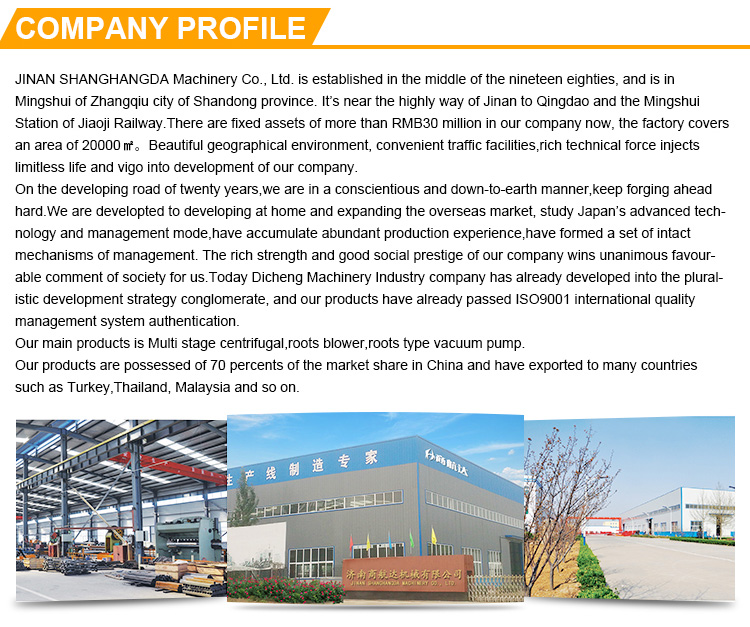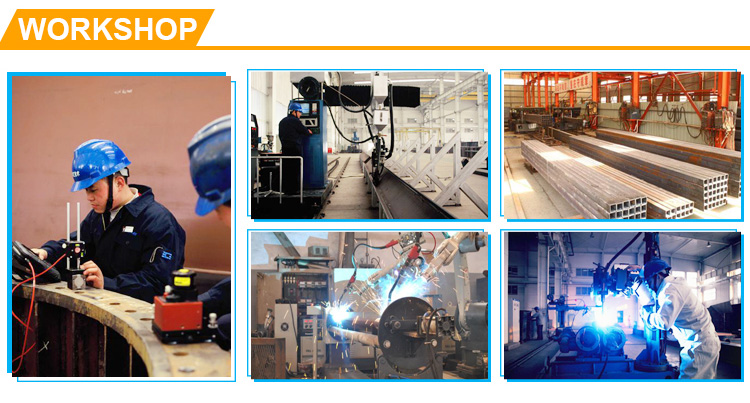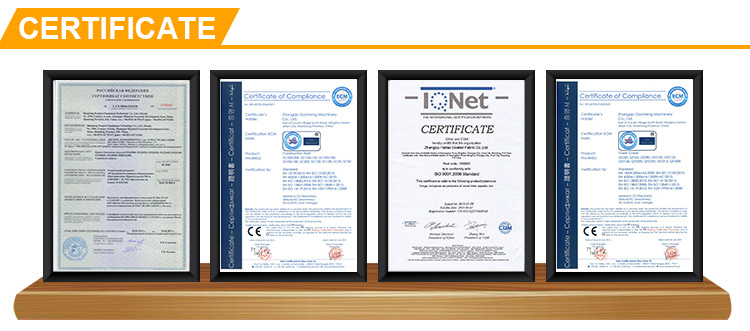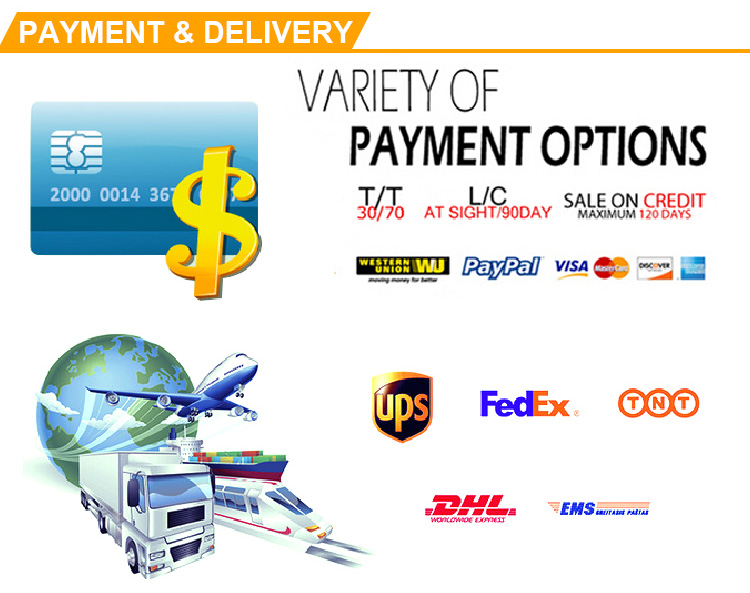 Our main products are: wood chipper,pellet mill,wood hammer mill,tower crane,hoist.