Dismantle Electric Components Circuit Boards
Our advantages:
1. Easy-operated:
2. Lower noise
3. Clean without pollution
4. High separating rate
5. Lowest price with warmed service: we promise to provide high quality product with warmed service forever.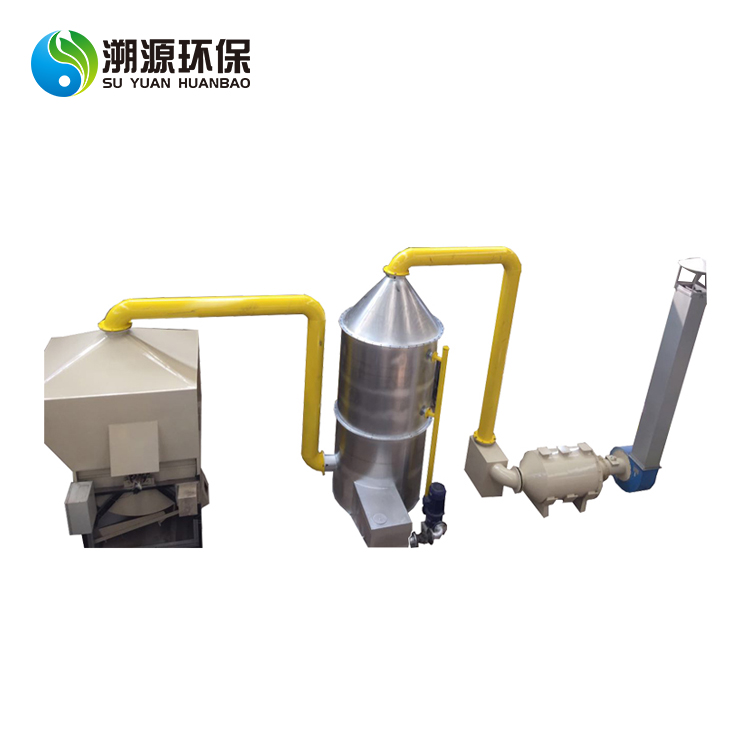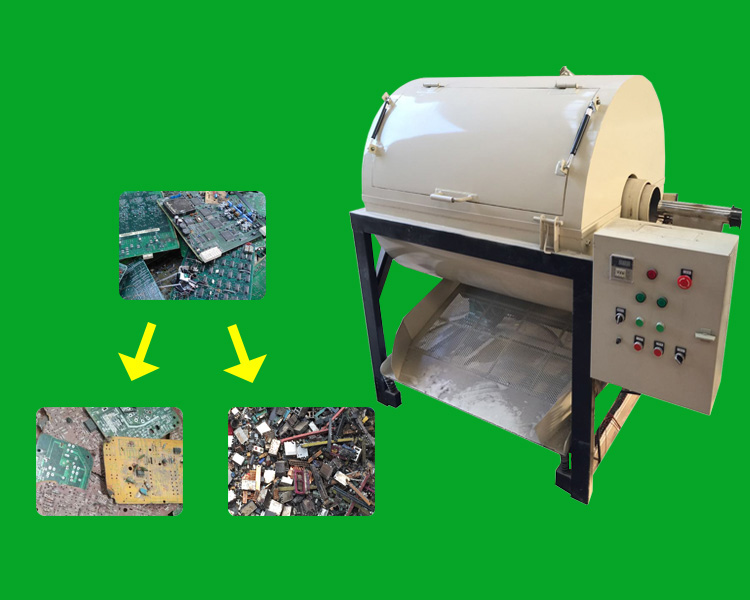 Structure
1. At first, we should put the waste circuit board with electronic components into the circuit board component disassembler to disassemble the electronic components. (The electronic component disassembler is divided into two types: electric thermocouple heating and liquefied gas flame heating, which are generated during the disassembly process. The flue gas is sprayed through a special liquid to remove odor and smoke and is adsorbed by the activated carbon adsorption tower to achieve harmless gas emission. The solder and electronic components are separately recovered through the vibration screening of the lower part of the disassembler during the entire disassembly process. After the electronic components are completely separated from the recycling, the circuit board substrate is released, and the next classification and recycling are performed.
2. The electronic components are sieved according to the shape and size of the electronic components through a multi-layer linear vibrating screen. The components are roughly classified into: socket slot containing a gold-plated portion, resistor and a capacitor/diode, integrated block containing a precious metal, and so on. Considering the pins of the capacitor and the monolithic capacitor are basically tinned with a magnetic material, we can sieve out plating Tin electronic feet, aluminum and non-metal which is similar in size to the shape of the capacitor through the drum type magnetic separator and magnetic separation, and then collect them to for separating

them.
Model

Range of temperature

(℃)

Speed

(r/min)

Power

(kw)

Size

(mm)

Weight

(kg)

SY-80-90

25-300

5-60

3.75

1680*980*1420

585

SY-90-110

25-300

5-60

4.75

1880*1080*1580

870
Package: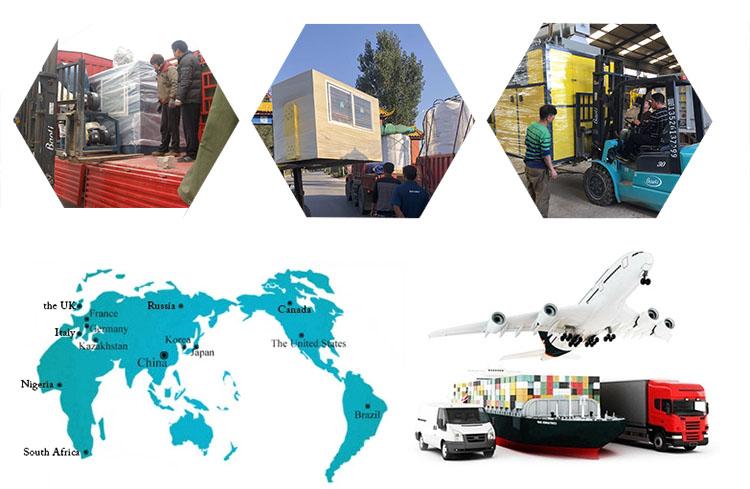 Our other products